Reservoir Dogs
Currently Watching
Favorited By
Recommended By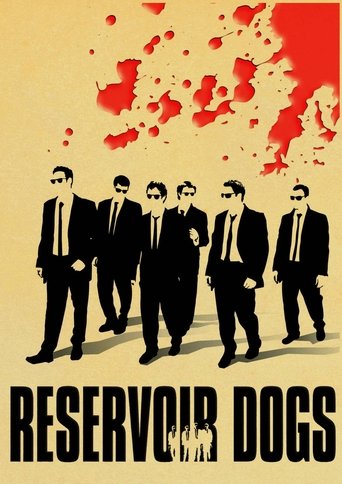 Short film made with the help of the Sundance Film Institute and serving as a proof-of-concept for the subsequent feature film.
Directing:
Writing:
Stars:
Release Date:
1991-06-01
79
7.5/10
Country:

US

Language:

English

Runtime:

12
Be the First to Write A Review
You May Not Add A Review To This Item Until After Its Release Date!
Please come back and review after 1991-06-01.
Currently Watching
Favorited By
Recommended By